Backer Wealth Management Inc.
Backer Wealth Management Inc. was founded in 2018 as a boutique Investment Management firm, providing sub-advisory services to third party financial institutions. The company specializes in the natural resource and commodities sector, focusing on mining, energy, chemical, forestry and agricultural firms, and the companies that service those industries. The firm's president, Craig Porter, has spent the last 25 years of his career focusing primarily on the natural resource sector. Throughout this period he has gained the wisdom and experience that comes with navigating numerous bullish and bearish commodity cycles.
Backer Wealth Management believes there is still a role for active fund management, particularly in a smaller niche area like the Canadian natural resource sector. Being in the third decade of investing in natural resources, the firm's principal investor has built a strong base of relationships and contacts with mining and oil and gas companies. Sitting down with management teams numerous times a year, keeps us abreast of any updates with a company's operations and resource base, as well as keeping on top of any changes in the resource sector itself, whether they are technical, legal or financial developments. These relationships come into particular focus in the Flow Through area, where placements must be negotiated directly with companies, making it impossible to have competition from a computer driven exchange traded fund.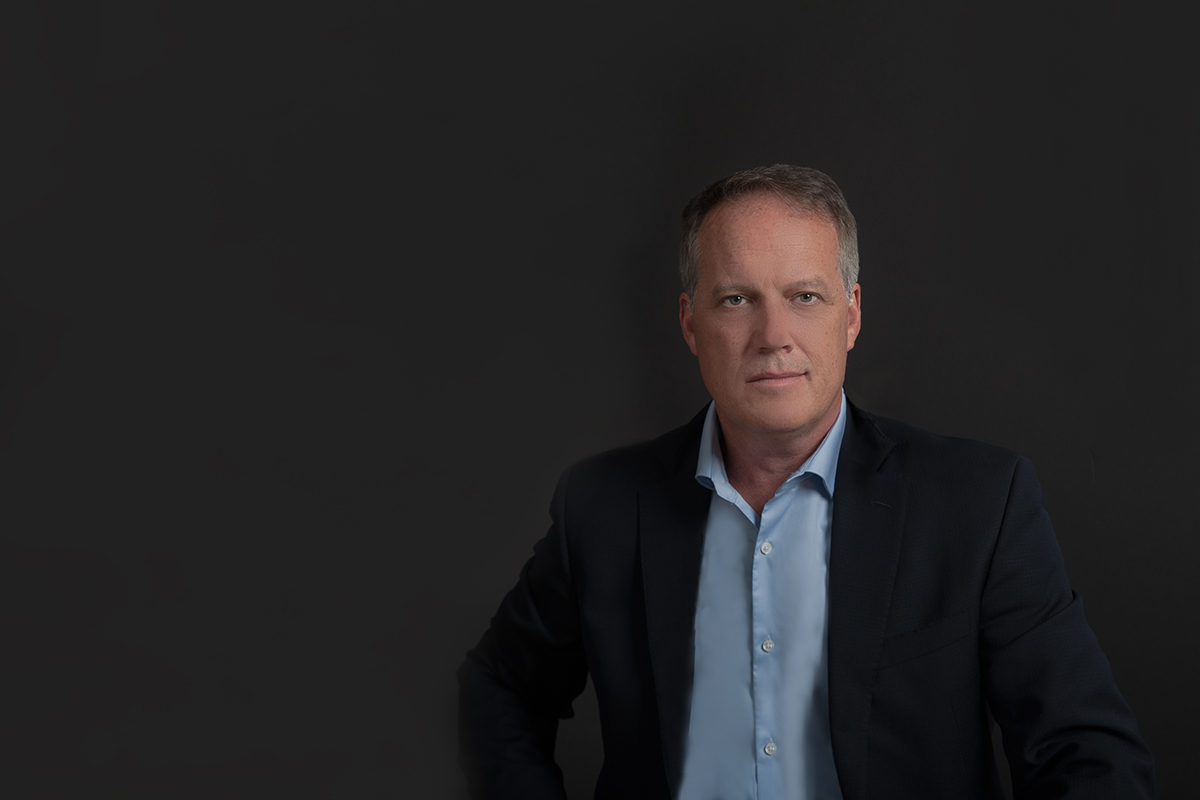 Mr. Porter has been in the Canadian investment industry for 30 years. From 1992 to 2005 he was with Altamira Management Limited (and its successor company Natcan Investment.) While there, he rose from his role as an equity analyst to the role of portfolio manager, looking after all of the firm's resource mandates (Altamira Precious and Strategic Metals, Altamira Resource and Altamira Energy funds) and being the sub-advisor to the Rhone 2004 and 2005 Flow-Through Limited Partnerships. In his last year at the firm, the Altamira Precious and Strategic Metals fund won the Precious Metals Equity Fund of the Year award at the Canadian Investment Awards (Morningstar).
From 2005 until 2017 he was employed as a Senior Portfolio Manager by Front Street Capital (and its successor company Logiq Asset Management), once again having a primary focus on the natural resource sector. At the peak Mr. Porter managed close to one billion dollars in total assets, including being sub-advisor to CIBC for its natural resource funds (for eight years managed CIBC Resource, CIBC Energy, CIBC Precious Metals and Renaissance Global Resource funds.) He also was the fund manager for Front Street's Flow-Through product offerings, being directly involved in the marketing and raising of over $900 million in capital for the LPs.
In 2018 Mr. Porter was the founder of Backer Wealth Management Inc, where he is the President and Chief Compliance Officer. Initially the company is set up to provide portfolio management services to third party funds, with a focus on the natural resource sector.
Over the years Mr. Porter has been a frequent guest on news stations such as BNN, to express his thoughts, opinions, and recommendations, on natural resource stocks and global commodities markets. He's also been quoted in newspapers including The Globe and Mail, National Post, and Toronto Star.
Mr. Porter has a Bachelor of Arts Degree in Commerce and Economics, from the University of Toronto, as well as holding the Chartered Financial Analyst designation.